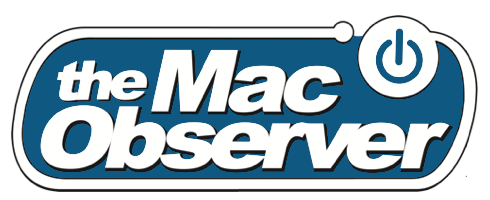 The Mac Observer Background Mode podcast just aired an interview with me. John and I talk about my early fascination with astronomy, programming, and of course about Observatory.
TMO Background Mode Interview with macOS Software Developer Sander Berents
Background Mode is published every Monday afternoon at The Mac Observer. Please subscribe to the podcast, or visit the site for its archive of fascinating interviews with Apple developers, tech industry executives, scientists, researchers, artists, authors and journalists.