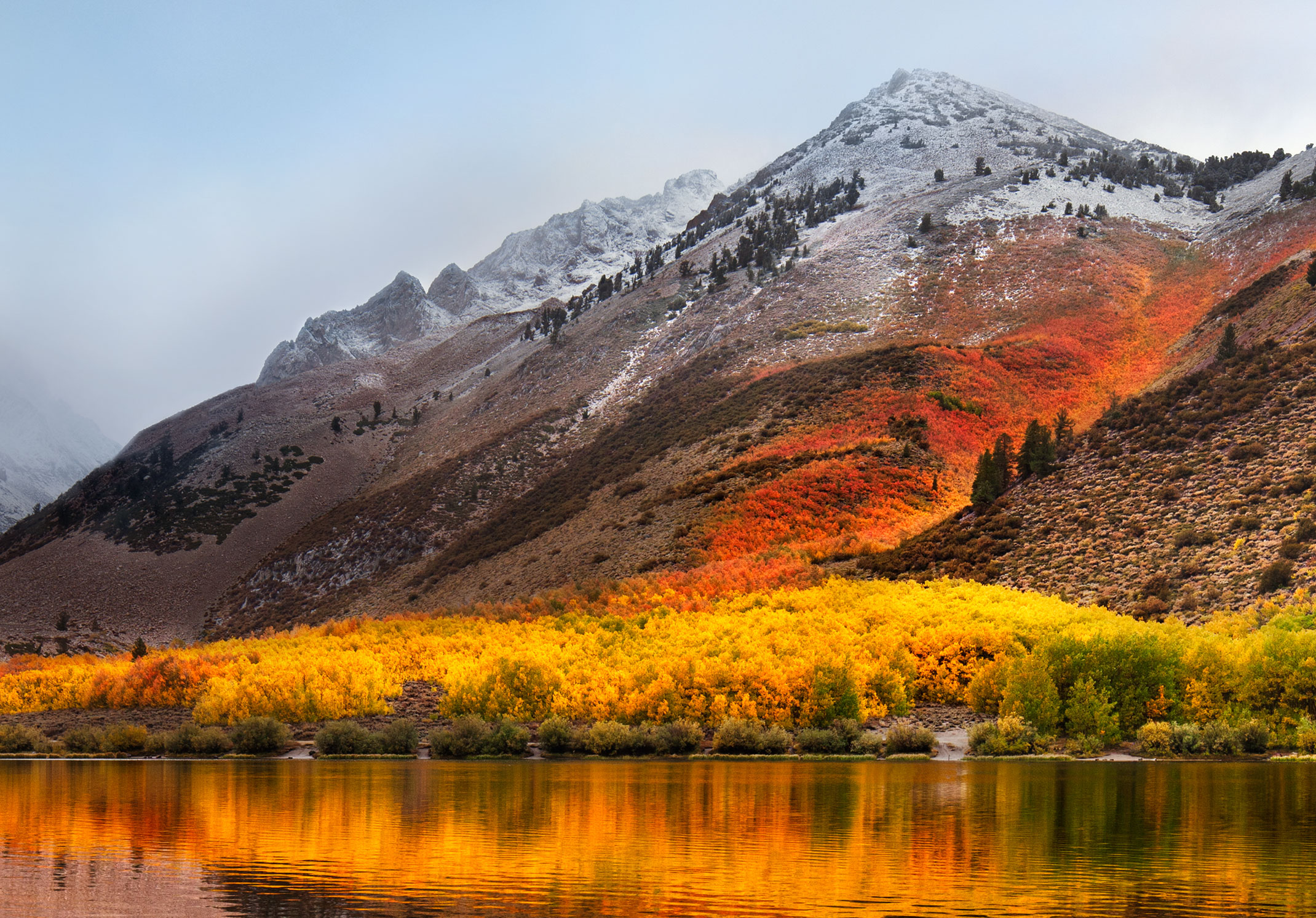 Next week on September 25, Apple will release macOS High Sierra. Whereas macOS Sierra initially had many regressions, and we had to work hard to have Observatory ready in time for its public release, Observatory has always worked great on macOS High Sierra.
One thing to be aware of is that even on the latest 10.13 GM candidate (17A362a), Apple still has not fixed a regression in Quick Look. For Quick Look generators that are included in third-party applications, High Sierra's Finder fails to display a full preview when requested, but defaults to a large thumbnail instead. This broken behavior happens for every such application we tested, including Observatory.
We have reported this issue to Apple many 10.13 betas ago, but as of today this regression in macOS High Sierra has not yet been fixed. For this reason, if you are using Observatory for previewing FITS, XISF and SBIG images in Finder, we recommend not to upgrade to macOS High Sierra just yet.
Update 2017-11-09: Apple just notified us that they have resolved the issue in macOS 10.13.2 beta 2 (build 17C67b). We have confirmed that this is indeed the case. So, if you're considering upgrading to macOS High Sierra, we recommend to wait until 10.13.2 is released (typically mid-December).