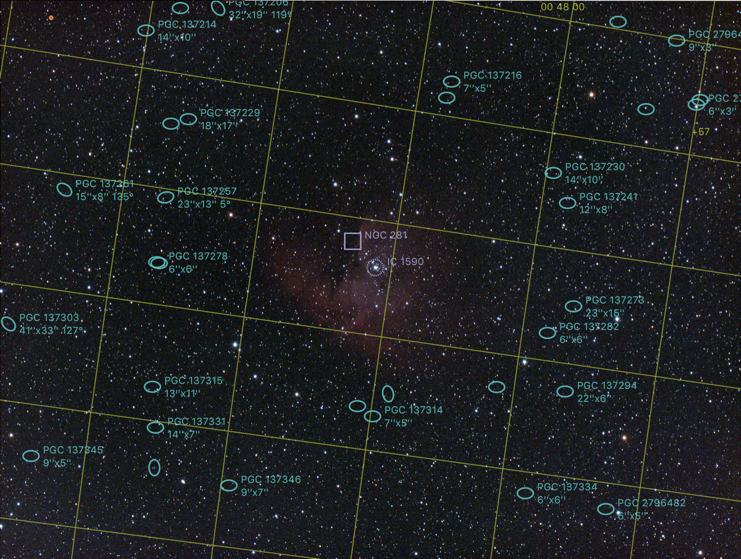 Check the Mac App Store, because we've just released an update to Observatory.
It resolves various bugs that conspired against the plate solver and align adjustment.
There's a new Automatic Detection Sensitivity setting for the plate solver, and when it fails to find a solution, it now has a handy "Retry" button to quickly retry it with adjusted settings. It also displays more helpful information and a link to the relevant section in the documentation.
Also new is the "Forums" command in the Help menu for quick access to our recently launched Code Obsession Forums. And it fixes a few macOS High Sierra specific issues.
Oh and we made this tumultuous world a little bit safer by securing our website with HTTPS.
For the full set of release notes, head here.
Enjoy!